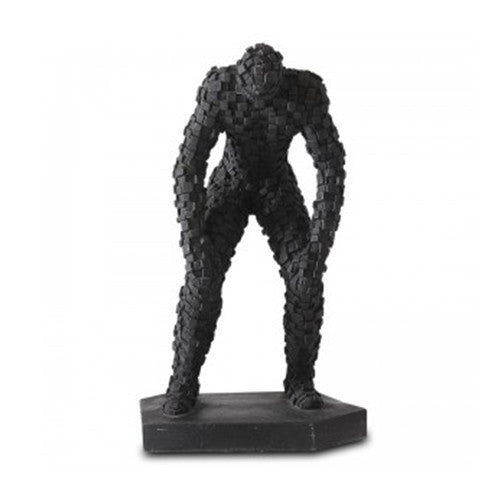 Mosaic Man Standing Sculpture in Black

$245.00

Discovered recently at the Maison & Objet design event in Paris, we just love this contemporary human sculpture in deep thought.  Crafted of sandstone, this human figure is sure to inspire conversation and just this one available.

Measures 14"H x 8"W x 5"D.

is back-ordered. We will ship it separately in 10 to 15 days.

Please see our Returns & Exchanges Policy Here before purchasing.