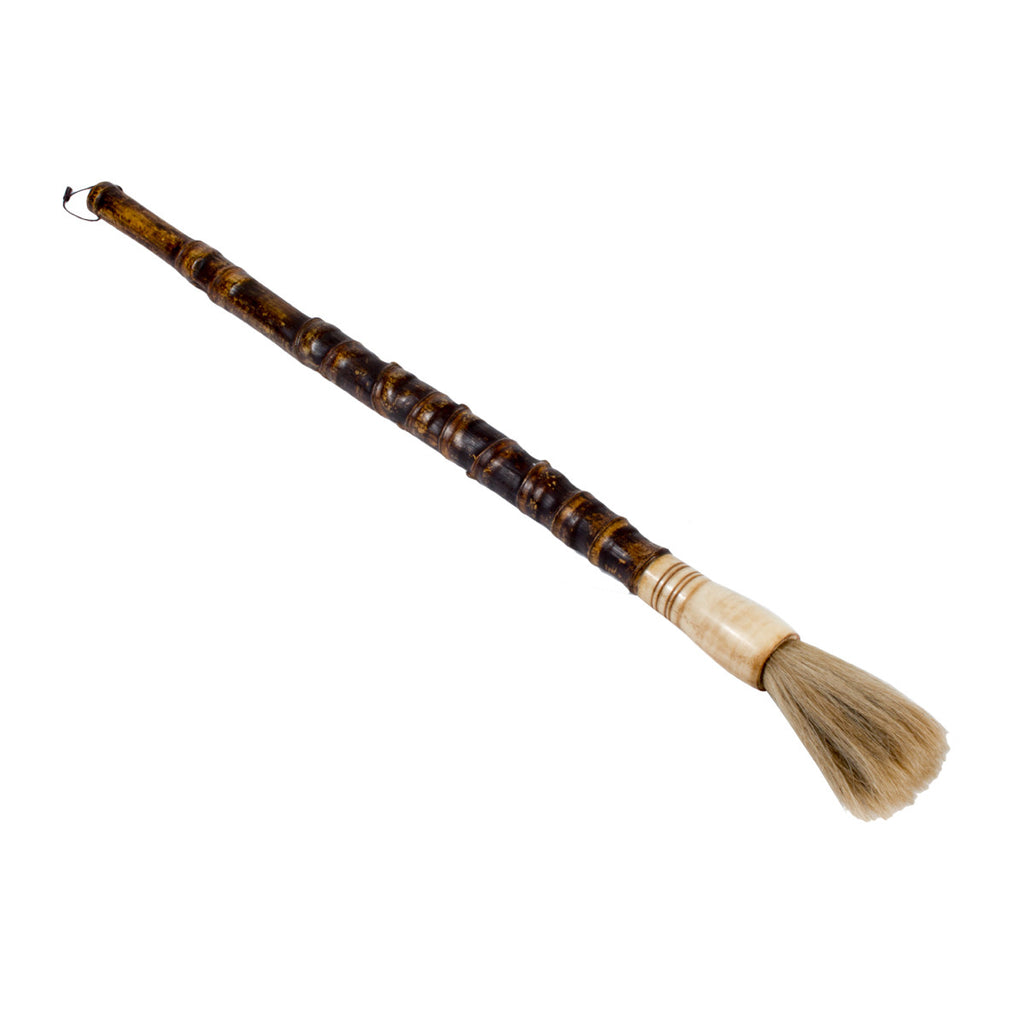 Arhat Bamboo Decorative Chinese Calligraphy Brush

$89.00

Calligraphy brushes are traditional handmade arts and crafts used for writing utensils. Calligraphy brushes are regarded as one of Four Treasures of Chinese Study. The other three are ink sticks, ink slabs and handmade paper.

We love the look of these brushes hung in groups or placed in a clear vessel, much like pens and pencils awaiting use. This particular brush features a handle made from arhat bamboo, with a beautiful rich brown color. Limited availability. 

Measures 22.5"L x 1.25"D. 

is back-ordered. We will ship it separately in 10 to 15 days.

Please see our Returns & Exchanges Policy Here before purchasing.