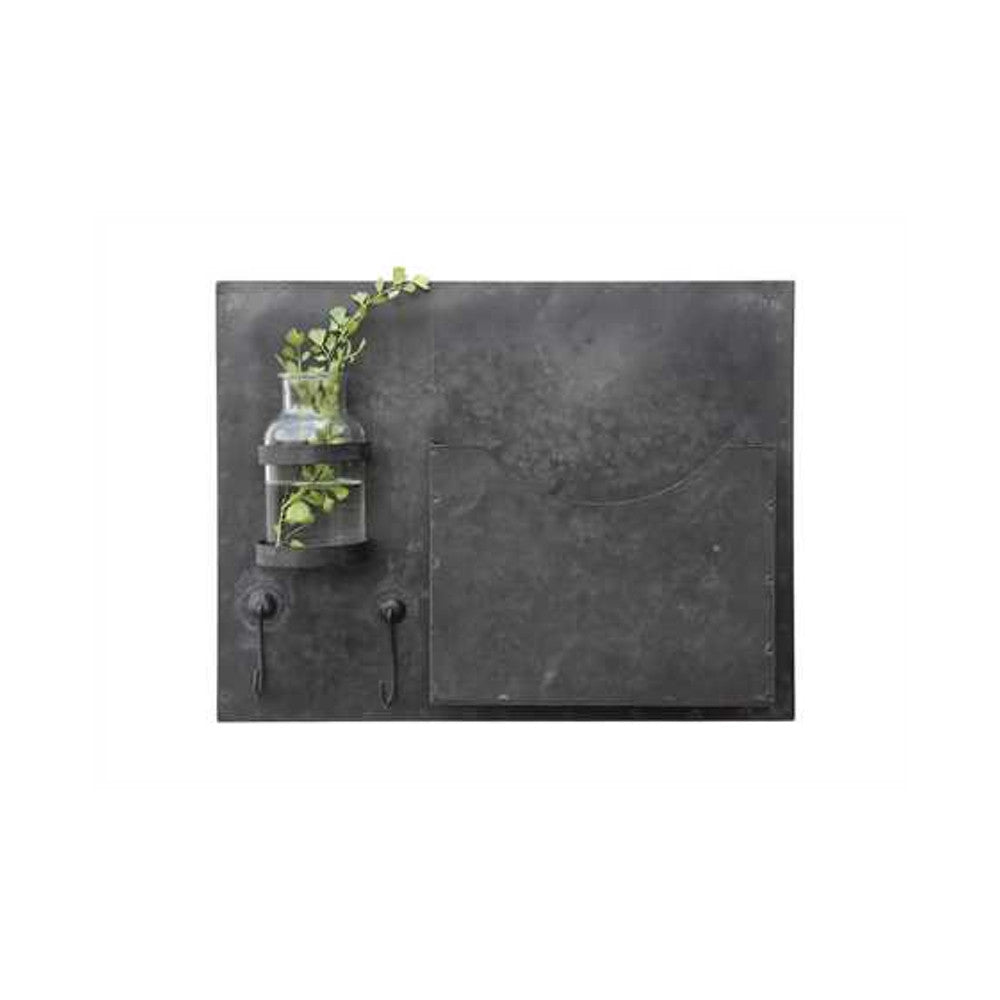 Tin Wall Organizer with Glass Vase, Hooks, and Mail Slot

$45.00

This stylish wall organizer is made from tin and features a mail slot, two hooks, and a glass vase that can be used for writing utensils or even as a bud vase. Hardware for mounting is not included. Measures 16 inches long, 12 inches high, and 1/4 inches thick.

is back-ordered. We will ship it separately in 10 to 15 days.

Please see our Returns & Exchanges Policy Here before purchasing.