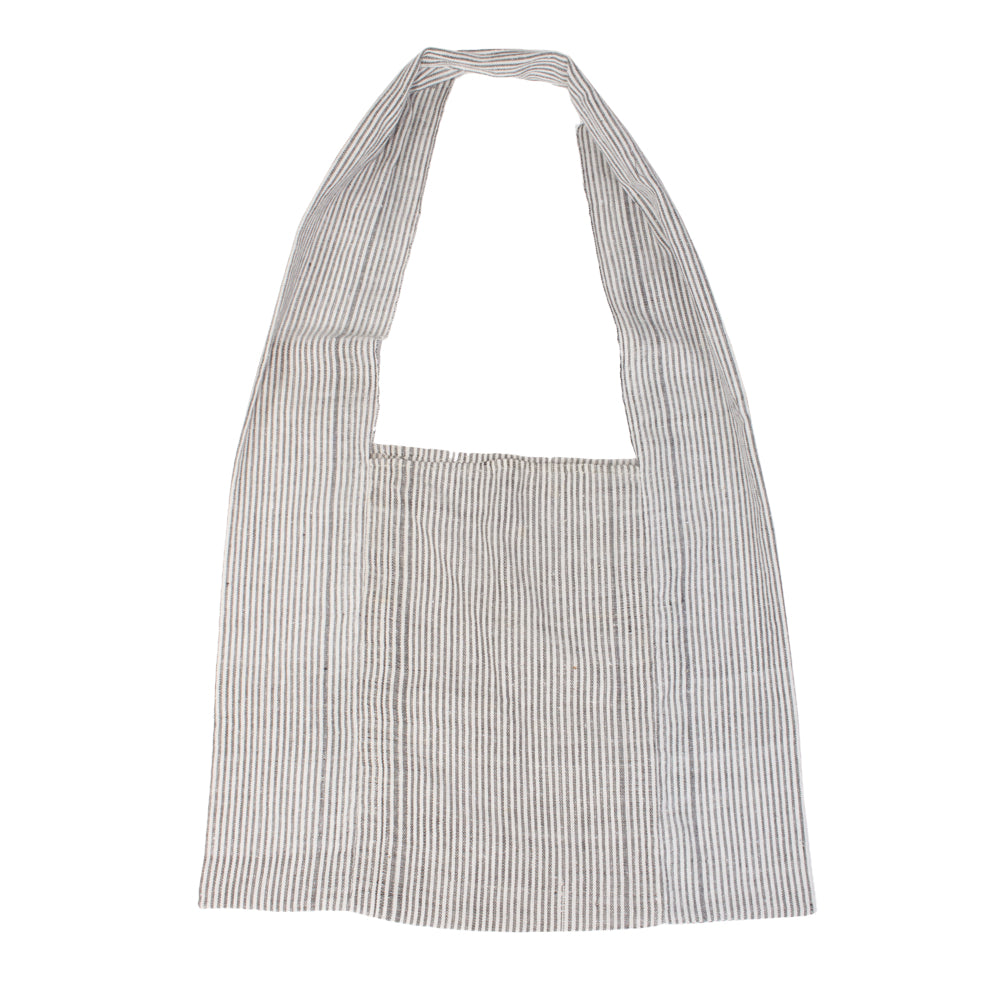 Seersucker Stripe Woven Shopper from Laos

$18.00 $24.00

During our time in Luang Prabang, Laos in Southeast Asia, we discovered the sweetest weaving village during a bicycle ride and instantly fell in love with this long, useful (and stylish!) stripped bag.  This style is used frequently by the monks that live in the region and has been modernized in a cotton striped print.  

Measures from the top of the bag to the bottom approximately 29 inches and 17 inches across. Inside storage area measures 14.5 inches tall and 16.5 inches wide. Plenty of space to carry all your favorite goodies!

 

is back-ordered. We will ship it separately in 10 to 15 days.

Please see our Returns & Exchanges Policy Here before purchasing.