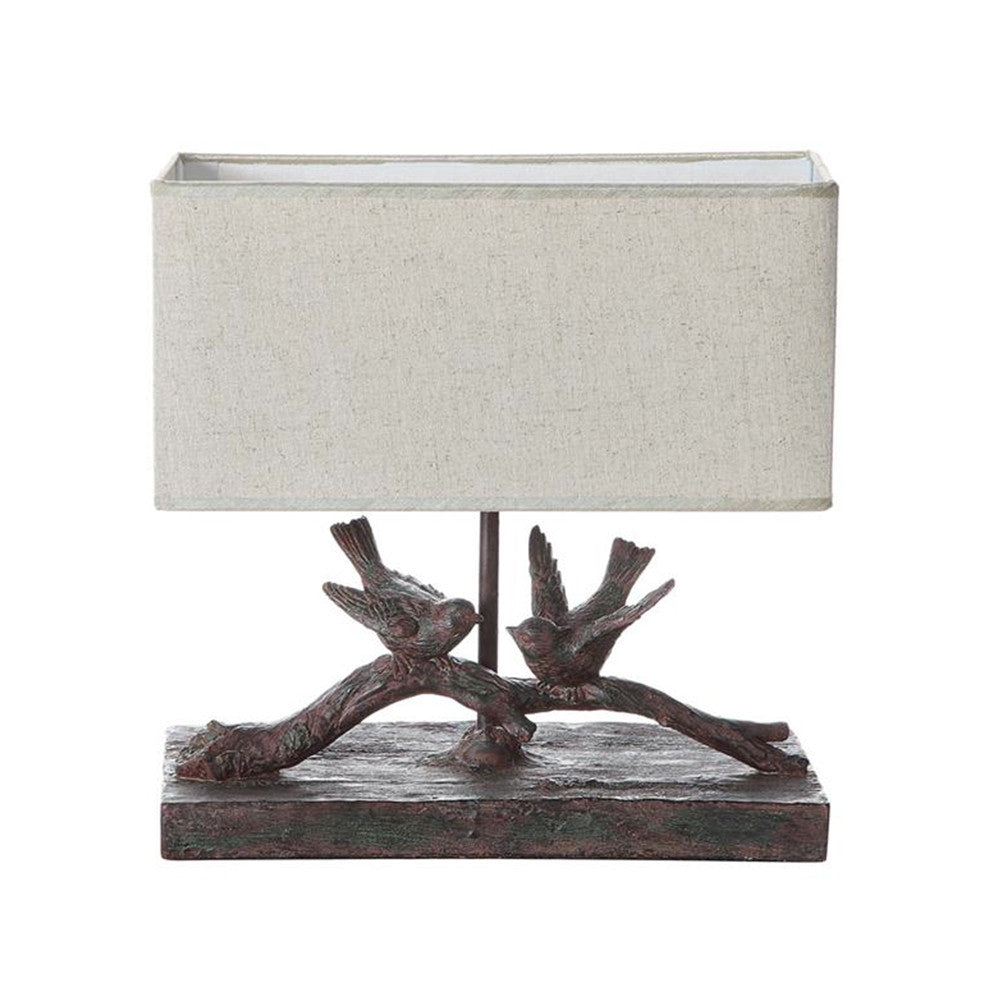 Resin Bird Lamp

$95.00

A small lamp with resin birds atop a branch that's a sweet addition in small spaces or placed as a pair on a console or bookcase.

Linen shade and measuring 12.5" length and 12" in height.  40 Watt Bulb Maximum

is back-ordered. We will ship it separately in 10 to 15 days.

Please see our Returns & Exchanges Policy Here before purchasing.