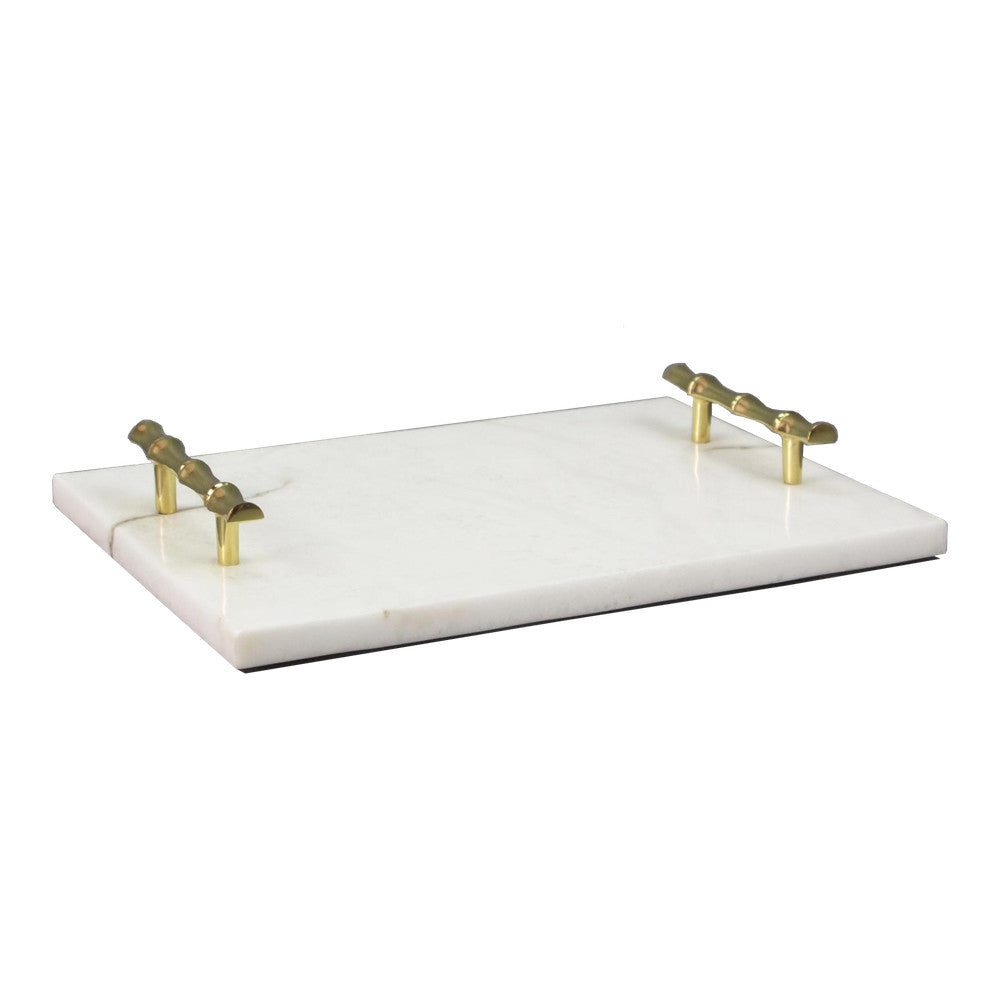 Rectangular Marble Tray with Polished Brass Handles

$89.00

This is a rectangular marble tray with polished brass handles, shaped like bamboo. A gorgeous addition to any surface, we like placing a candle on ours, or you can keep it on an ottoman for a chic spot to set down your cocktail.

Tray measures 12" x 9' x .5" tall. Sourced in India. Also available in a round version.

is back-ordered. We will ship it separately in 10 to 15 days.

Please see our Returns & Exchanges Policy Here before purchasing.