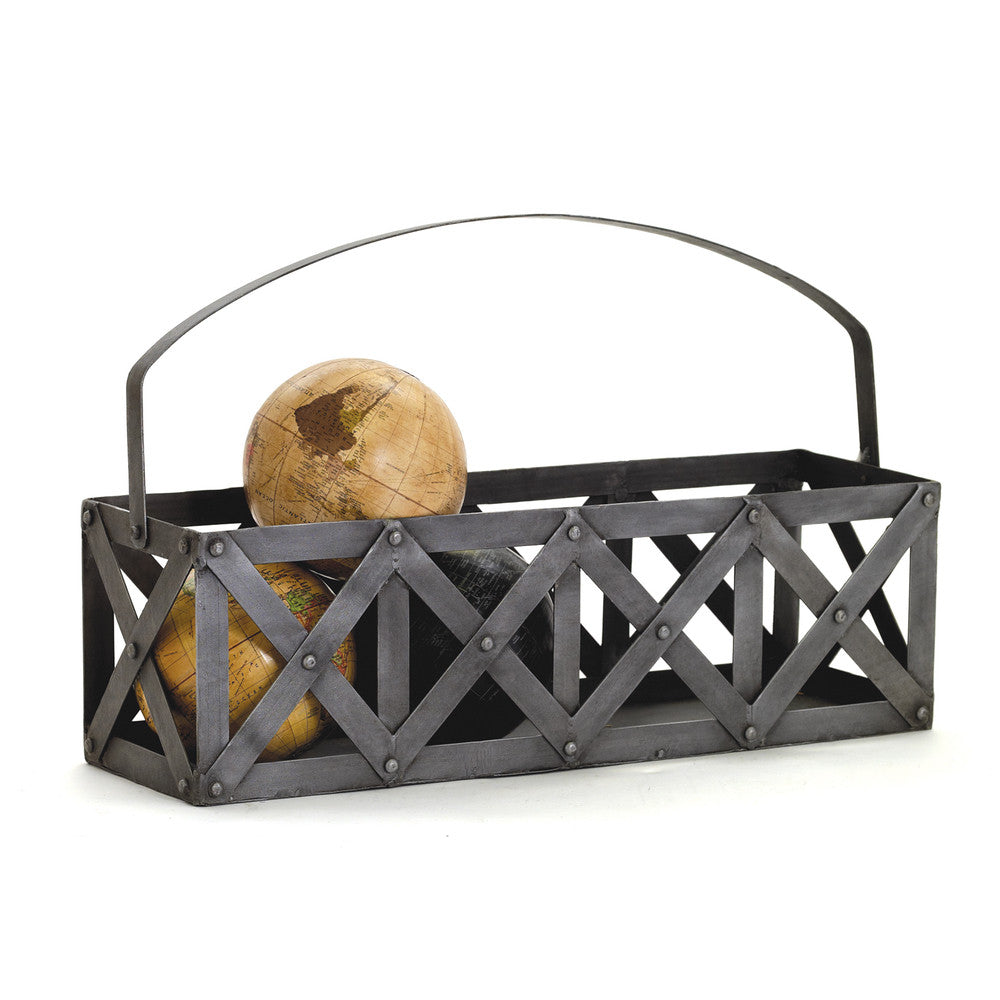 Brushed Metal "Transporteur de Vin"

$79.00

Accent your tabletop with this brushed metal "transporteur de vin," a cleverly made metal carrier for wine, fruit, or any items you wish to corral in style. Constructed with brushed steel, this piece measures 

20" long, 6" wide, and 7" deep with a  total height of 12" to the top of the handle.

is back-ordered. We will ship it separately in 10 to 15 days.

Please see our Returns & Exchanges Policy Here before purchasing.