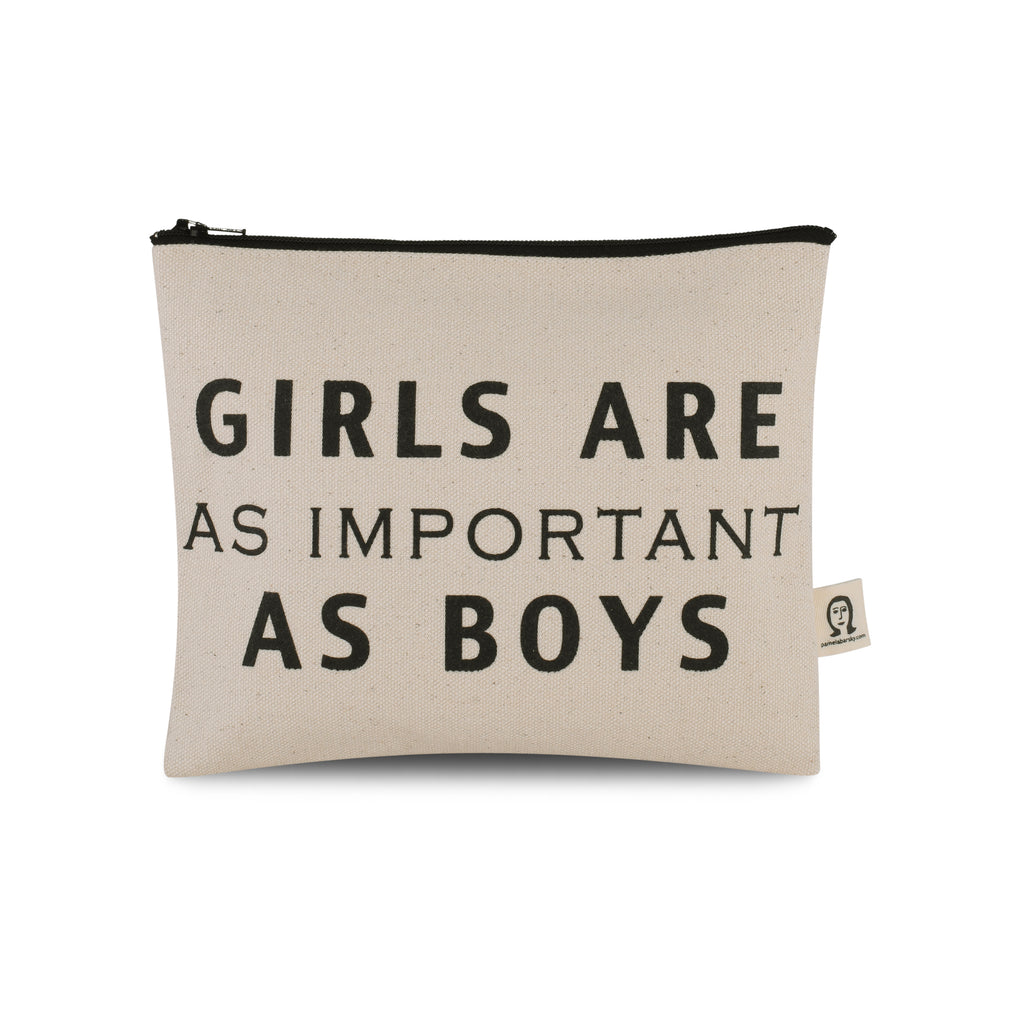 Girls are as Important as Boys Canvas Printed Pouch

$14.25 $19.00

If you haven't heard, this is the year of the woman... and strong women are made by empowering our girls and fighting the battle for equality in any way we can. This bag is made with cotton canvas of amazing quality. Wash it in cold water, turned inside out and don't put it in the dryer. Strong enough for all your stuff and exactly six inches by eight.

is back-ordered. We will ship it separately in 10 to 15 days.

Please see our Returns & Exchanges Policy Here before purchasing.